Hello, Emily Daigle is my name & design is my game…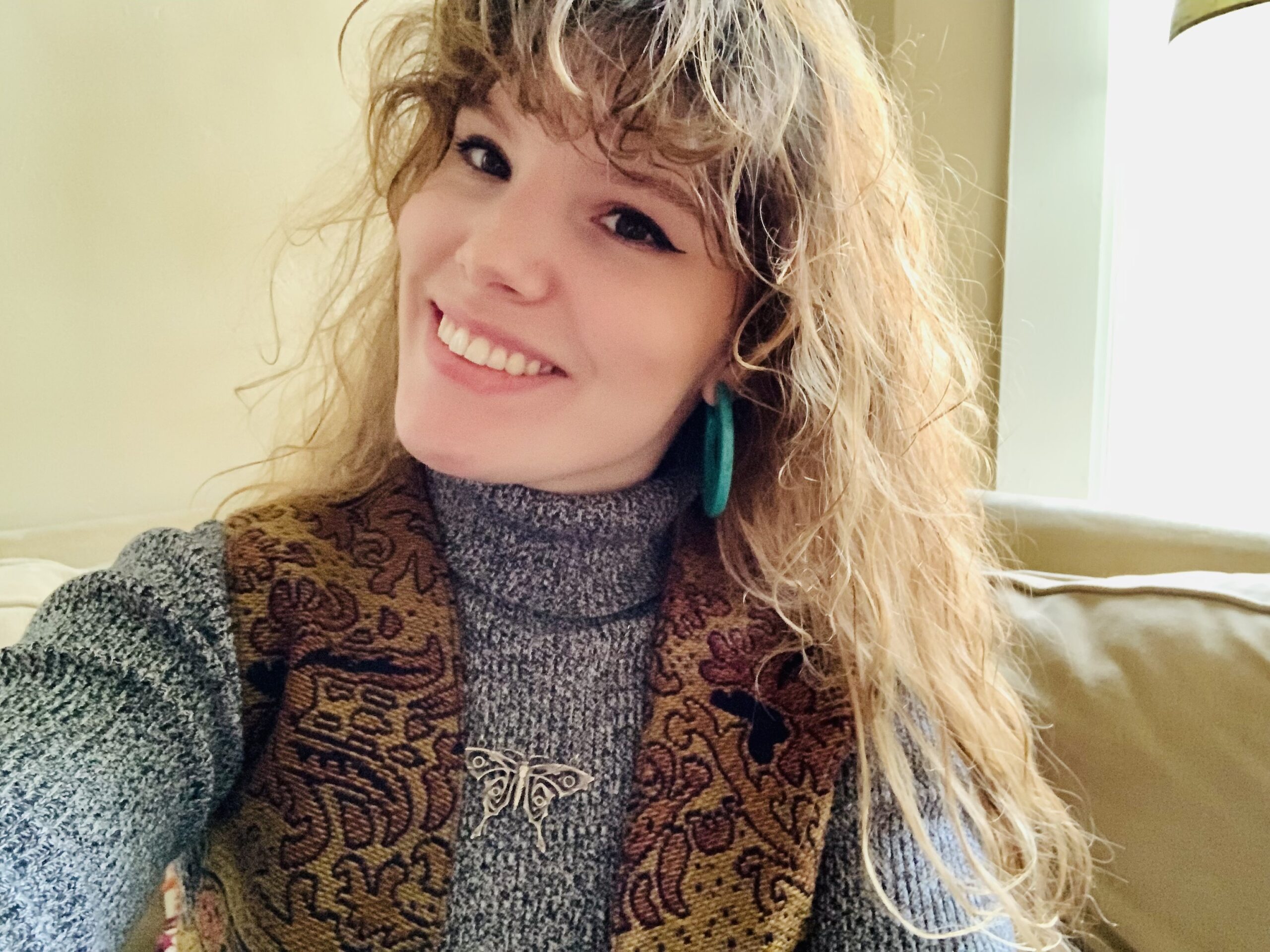 I am a New Orleans native, trained at the University of Southern Mississippi in Hattiesburg where I received a BFA in Graphic Design with a minor in Marketing.
When I am not designing, you can find me attempting to take care of plants or Pilates, reading a good book, or near the closest shoe bo-go sale. However, no matter what I'm doing, I am pulling from real life mood boards, from sight to smell to touch to sound, to taste, the world is my inspiration.
For welcomed online stalking check out my LinkedIn, or here on my website. Also see my resume here. I'd really like your feedback, or if you have any questions or comments, or would like to work together, please reach out via LinkedIn.